Mental Toughness in Action: Kira Lewis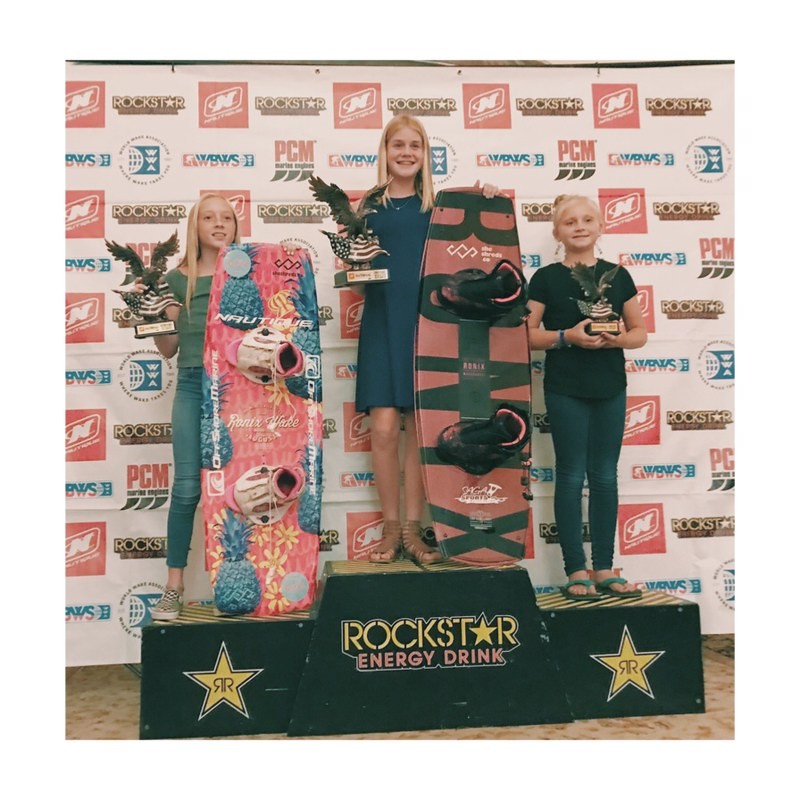 Congratulations to SPMI athlete Kira Lewis. Kira has worked very hard on her mental game this year and recently placed 2nd in US Nationals in Wakeboarding held in Monroe, Washington. Kira is now on her way to Japan where she will compete in Worlds. Like most SPMI athletes, Kira trains her mental game through 1-on-1 Online Mental Training. With Kira's busy training schedule, spending a lot of her time in her home state of New Jersey, and traveling, online mental training allows flexibility in her schedule while still providing professional live mental training sessions to improve her mental toughness. 

One of the many great aspects of Kira's success is due to her passion for Wakeboarding and her drive to keep getting better. Also, unlike many young athletes who compete for the now, during nationals, Kira committed to having fun over results as she treated and continues to work on treating each contest as preparation for the future. Also, Kira at just 12yrs old made a very mature decision that few athletes her age and older can do. Kira gave herself permission to try new things even at the risk of failure. This mature action later paid off and led to landing an extra trick and a spot on the podium. Many athletes look for permission from others such as coaches and parents but the most important permission is the one that comes from the athlete. SPMI wishes Kira much success in Worlds and much enjoyment in the moment!