Consultants
Patrick Albán holds a Master's of Science (M.S.) Degree in Sport Psychology from Barry University. He is a former collegiate athlete from one of the nation's top Division II tennis programs and is a professional member of AASP. While completing his Masters Degree in Miami, Patrick consulted with many athletes and teams as well as conducted research studies within sport psychology, biomechanics, and motor development. Patrick interned at one of the top tennis academies in the world, the Evert Tennis Academy, where he worked with top junior tennis players and world-class coaches. Patrick is a former adjunct professor at Barry University where he taught multiple sport psychology classes. He has conducted lectures and workshops for prestigious conferences, academies, sports organizations, universities, and more. In addition to helping thousands of athletes of multiple sports, Patrick also works with corporate companies, helping leadership and sales teams, training them to improve their mental toughness, increasing sales, productivity, skills mastery, leadership, teamwork, and much more.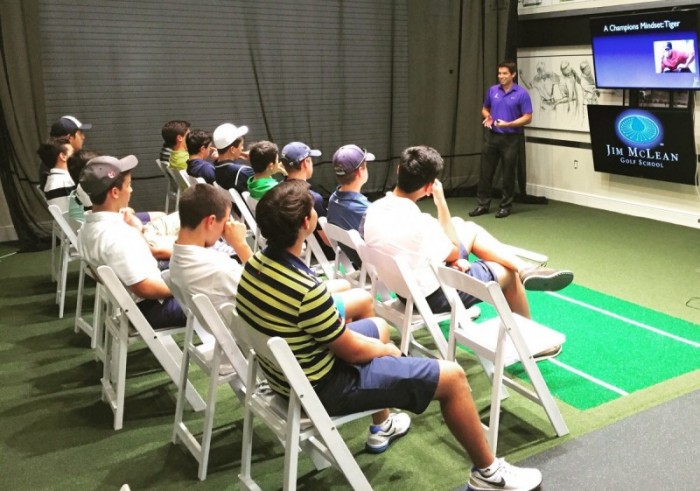 Currently, as the head of SPMI, Patrick works with athletes, teams, and sports programs of all levels throughout the South Florida area. His work includes consulting athletes and teams both locally and internationally via online mental training. His experience includes working with over 50 different sports including elite players from the Miami Dolphins, Miami Heat, NCAA I, II, & III, NAIA, Challenger Tour, Web.com Tour, European Tour (Tom Lewis went from #436 OWGR to #55 OWGR in 6 months) , Professional Race Car Drivers, Professional MMA fighters from both UFC and Bellator, Professional and Amateur Boxers, WTA Tour (Edina Gallovits WTA #54 world ranking), ATP Tour (Teymuraz Gabashvili ATP #43 World Ranking), (Louisa Chirico WTA #58 World Ranking), ITF, Olympians, world-class junior athletes from various sports, amateur athletes, aspiring professional athletes, world-class coaches in tennis and golf, and more. Currently, as the president of SPMI, Patrick's company is partnered with many of the top sport performance academies, schools, and organizations in South Florida including the Jim McLean Golf School, Cañas Tennis Academy, The Cushman School, Pines Ice Arena, Ri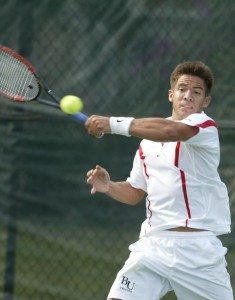 ck Macci Tennis Academy, ImRecruitable, and Fast Twitch among others. In addition to working with athletes and teams, Patrick also works with corporate companies in helping improve mental toughness among their leadership and sales divisions. Patrick also enjoys writing monthly mental toughness columns for Florida Tennis Magazine, TennisRecruiting.net, Holabird Sports, and more.
A former collegiate athlete for the nation's top Division II tennis program in the country (Barry University), Patrick has utilized his first-person experience at a highly competitive level to research further into athletic performance which has helped him develop a higher level of understanding and rapport among his athletes within their respective professions.