Kira Lewis Wins 2019 Worlds!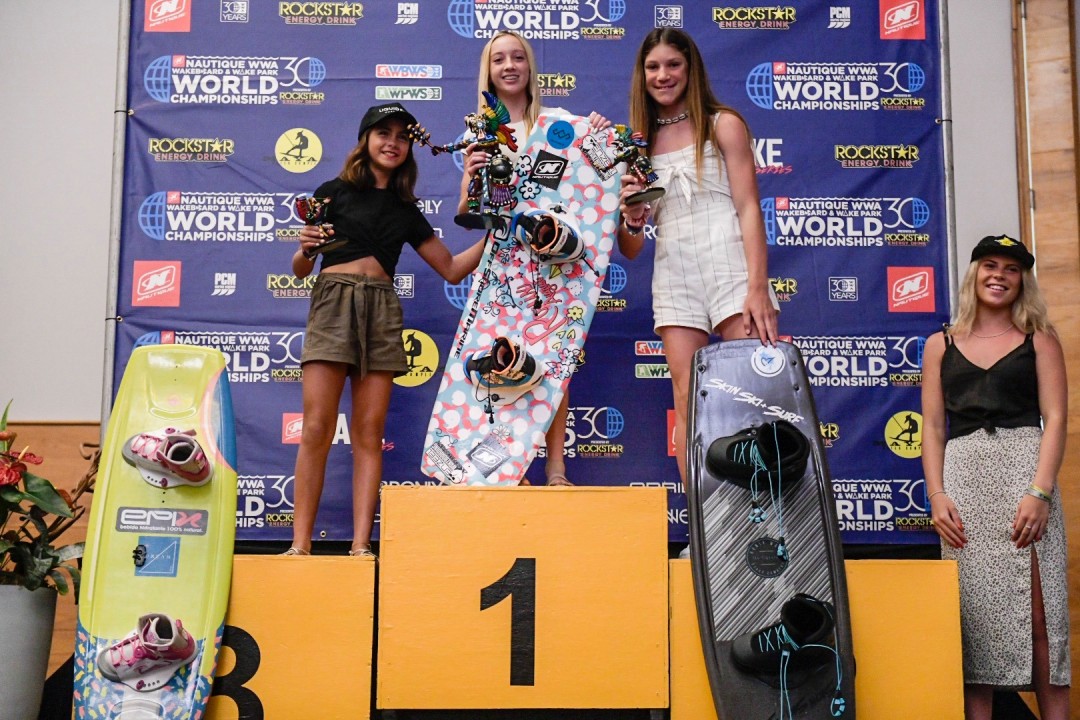 This past weekend Kira Lewis won the biggest contest of her young career thus far taking home 1st place at Worlds in Mexico! Kira has worked tremendously hard this year on her mental game and has been put to the test countless times. Winning the biggest event of the year in Wakeboarding was a result of consistent sacrifice in her training and in her dedication to becoming the best.

One major breakthrough Kira made recently was understanding that many athletes can perform well in training and warm-up but what ultimately determines the performance when it counts is who can perform the best under pressure.

SPMI is very proud of Kira's hard work on her belief system and attitude towards the inevitable pressures that aspiring to be the best comes with.

There's a great saying that sums up true champions. 

"With More Success Comes Greater Responsibility"

Kira truly embraced her greater responsibility this year at Worlds and as a result, what was once perceived as the enemy, is now becoming her friend (pressure). 

Kira Lewis trains her mental game with the SPMI Live, 1-on-1, Online Mental Training Program.