Alex Powell Wins The 2019 Rok Superfinal in Italy!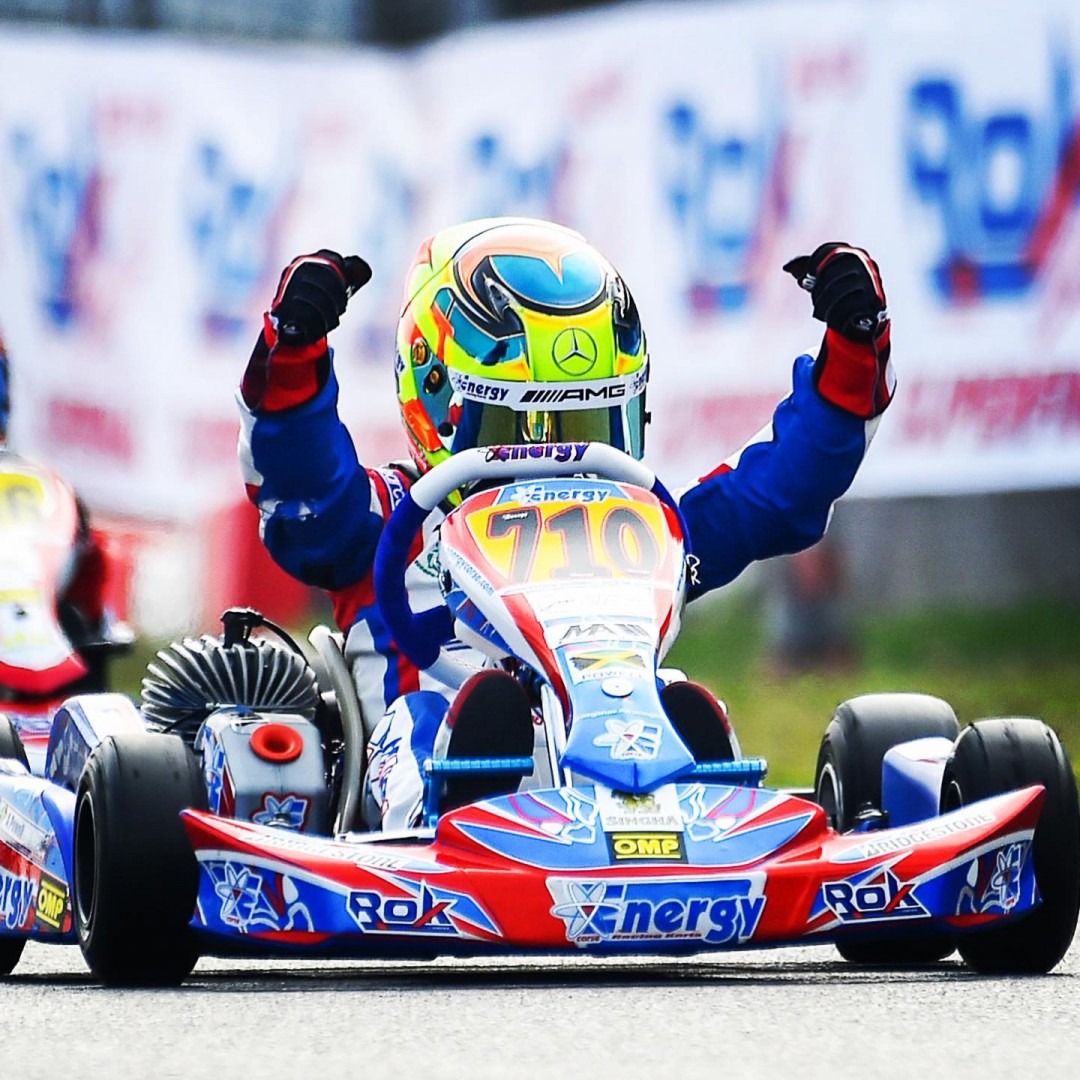 This past weekend Alex Powell of Energy Corse finishes the season with the biggest win of his career to date. He captured the 2019 Rok Superfinal Championship in Italy. There were over 130 drivers in the field and Alex was mentally put to the test, battling it out with other drivers all the way through the final moments of the last lap. This marks Alex's final race in the MINI Rok series where he now graduates to the Junior Rok.

At the young age of 11 years old, Alex is determined to pursue his dreams of ultimately reaching the Formula 1 level winning future world championships. We are proud of Alex's commitment to his mental toughness training and look forward to being a part of his training and future success.

Alex trains his mental game with the SPMI Live, 1-on-1, Online Mental Training Program.