1-on-1 Mental Training
1-on-1 mental training is the go to service for athletes who are looking to take their mental toughness to the next level. This exclusive service targets every aspect of the mental game. Athletes are evaluated and taught essential mental skills that directly enhance performance in both practice and competition settings. All sessions are strictly confidential and are only shared between the athlete and the consultant unless otherwise requested by the athlete.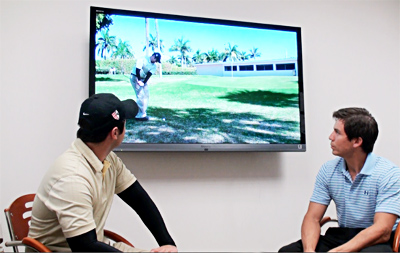 Mental Toughness Assessments
Mental toughness assessments are used to help identify an athlete's mental strengths and weaknesses.
Athlete Focused Interviews
Interviews are a major part of developing results among athlete performance. During the interview process athletes often reveal important information that may not be available from mental toughness assessments. The interview process allows the athlete to uncover and understand unresolved conflicts in order to help build the best solution possible towards future performance.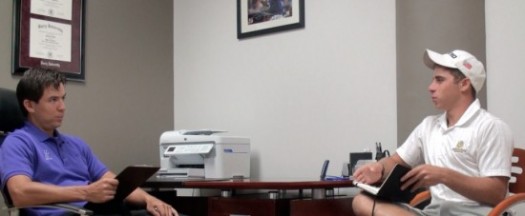 Mental Toughness Training (MTT)
Mental toughness training (MTT) sessions involve customized programs for athletes based on their specific needs in sport, game situations, and performance problems (e.g. choking). With MTT, athletes will learn many skills such as relaxation breathing and focus techniques, visualization skills, how to stay positive under pressure, control emotions, communicate effectively, develop a pre-shot routine, mindset, leadership, and more. Overall, MTT sessions provide the critical mental skills necessary so that athletes can perform at their highest level when they need it the most.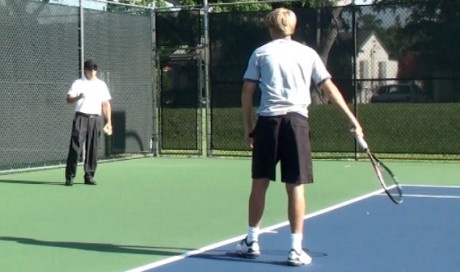 Fees & Scheduling:
SPMI 1-on-1 Mental Training Session Rates: Contact SPMI for Pricing
Sessions are 60-minutes (45-minutes face-to-face and 15-minutes indirect) and occur one-to-two times per week. Adjustments may be made if we determine a need.  To schedule an appointment contact SPMI.