Throwing Away The Pressure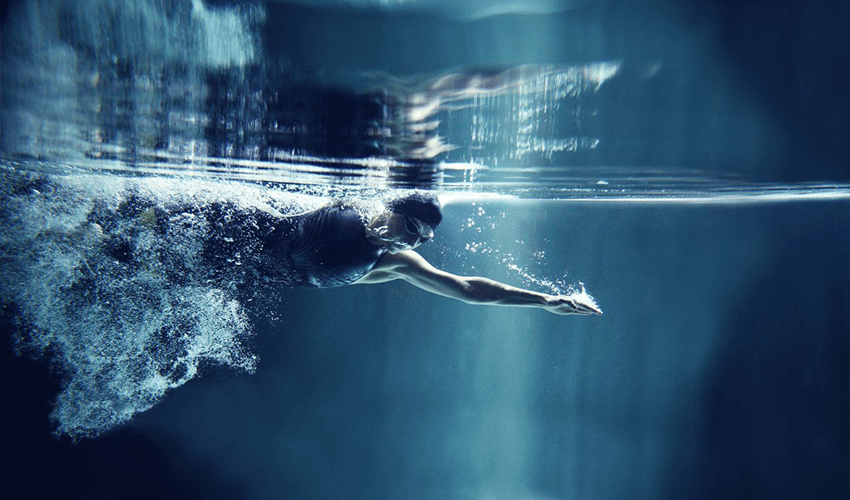 One major challenge many athletes face when going after their goals is confronting expectations from others. Athletes may hear things such as, "You're way better than that player" or "I know you can do this." Although, it may come off as positive on the outside. On the inside, athletes often become nervous. This is because many top athletes are perfectionists by nature, excelling academically, and expecting the same consistent improvements in their respective sports. The setback from this is that in sports, athletes deal with many more variables that are outside of their control. Variables such as, the other team, opponent, conditions, playing styles, coaching styles, and more. Supportive outcome feedback by others such as by coaches and parents only reinforces the pressure more because the athlete now feels that they should win and if not then it is a disappointment.

Now that we have that out of the way, the solution for many players who feel this outside pressure is to respectfully throw the pressure away through verbalizing a pressure deflecting statement. What this means, is that athletes need to positively acknowledge the words of encouragement and verbalize out-loud to that person or group what they really feel. For example, when a friend says to a player, "I've played against that team and I know you will have an easy time today." A positive way to throw away the pressure is to say, "Thank you for believing in me so much; however, anyone can go out there and have a great game so I need to be ready for anything." This statement is not a sign of weakness but a sign of strength. By letting his or her friend know how she really feels and that it can go either way, the player can now focus more on the process of the game as well as recover faster from any tough moments.

Pressure is a part of competition and champion athletes have learned how to manage pressure better than their competition. If you or an athlete you know is struggling with pressure please contact SPMI. At SPMI, athletes of all sports and skill levels learn how to manage pressure better than their competition and in many cases learn how to enjoy it.