Up Close with James Blake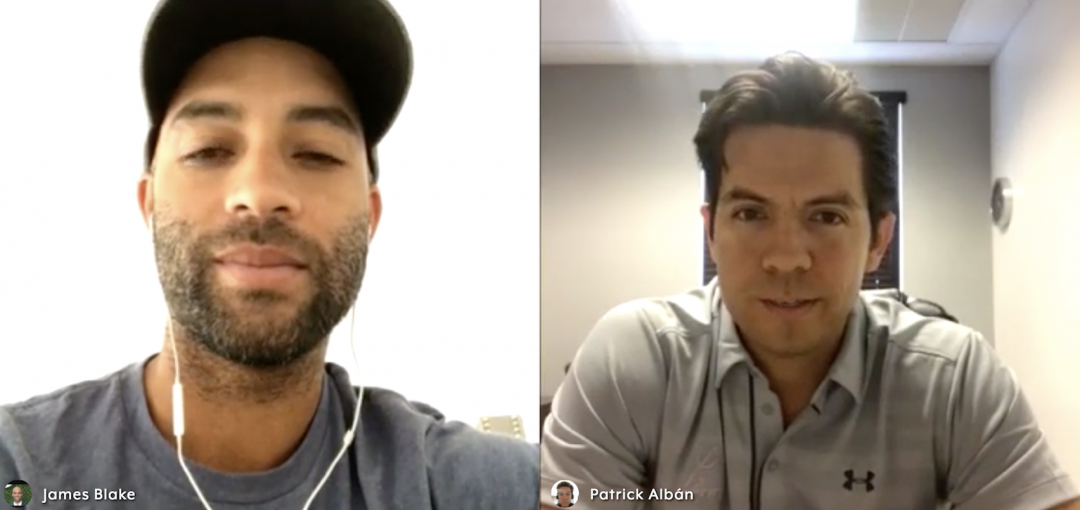 Click on the link below to watch the video!
https://go.getcharly.com/pIPl/S8nGKpFuWH
Checkout the latest Mental Toughness Chat with Former Top 4 tennis player in world James Blake!
In this video James and I discuss how:
To instill great values in young athletes
Great values helped both James and his brother get into Harvard University
The benefits of seeing sports as a privilege
Attitude comes 1st
To create the right balance for your athletes
Parents influence can positively enhance mental toughness
James's dad's advice helped create world-class focus on the court
James was able to stay in the zone for 4.5 hours against tennis legend Andre Agassi
and more!